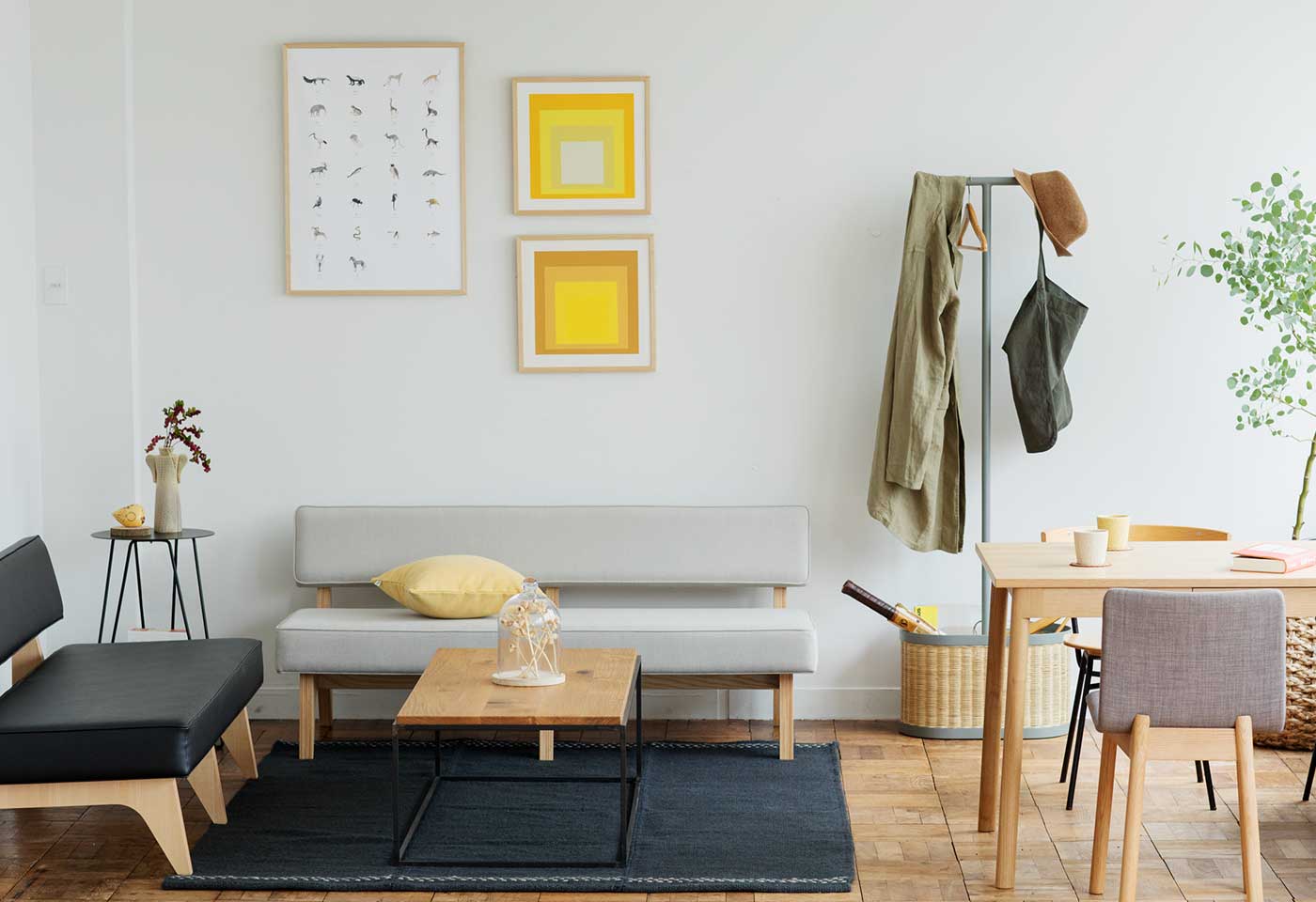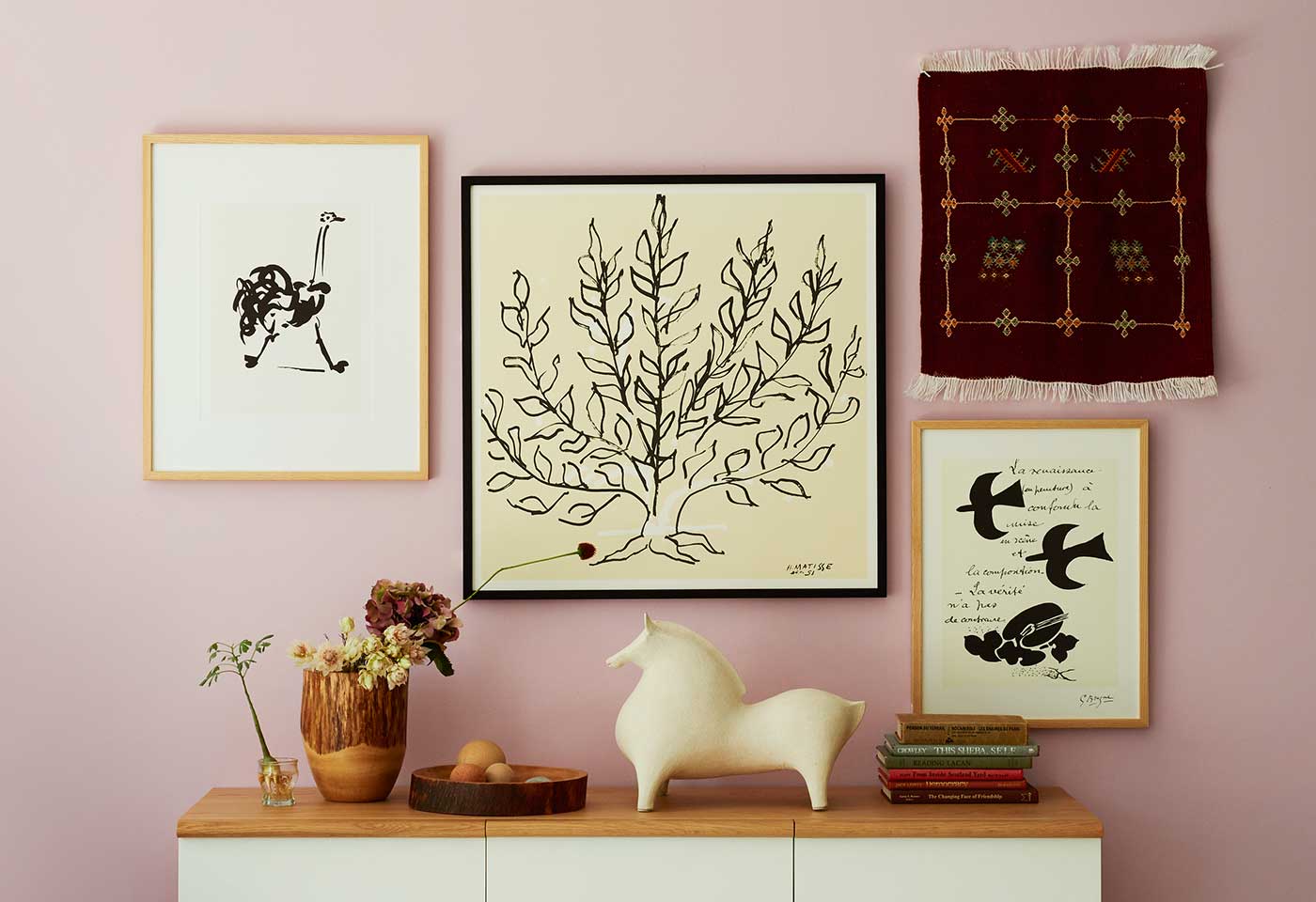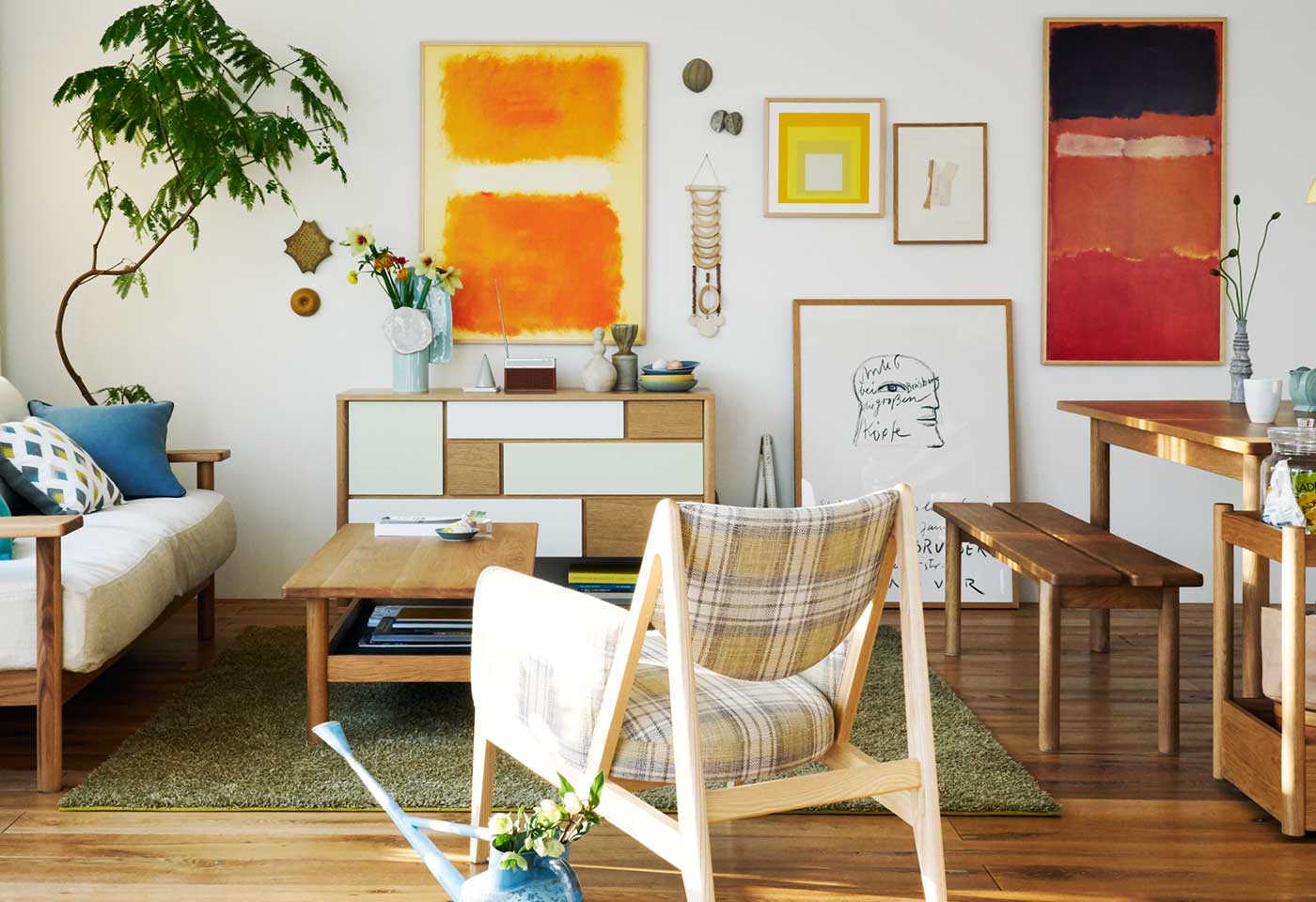 Art Posters
To achieve a refined and polished temperament at home, a single art poster might do the job. Choose one that matches with the season and mood for a living space with your personality, and bring colour and fun to life.
---
Ichiro Yamaguchi
---
A Japanese painter, born in Shizuoka Prefecture and now lives in Kagawa Prefecture. Since his graduation from Art School "Setsu Mode Seminar", he started his career as an illustrator and participated in different print advertisement design projects. With regular exhibitions in DEE'S HALL of Aoyama, Tokyo, since 2007, his works are also seen in overseas art galleries. His personality and influential power are revealed in the highly diversified painting subjects. His works such as abstract animal paintings using vivid colours and unique sketching techniques always surprise and touch his audience with great impact.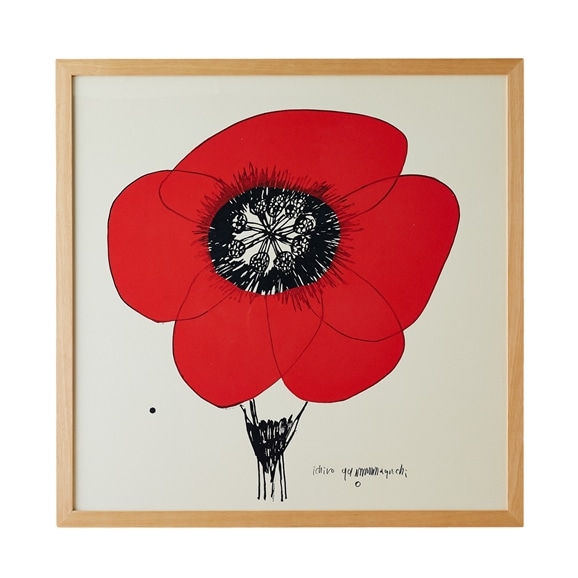 ---
Henri Matisse (1869-1954)
---
A French painter, printmaker and sculptor, known for his bold use of vibrant colours. Studied under Gustave Moreau at the Académie Julian in Paris, Henri Matisse had created a large number of impressionist works, although he changed to experiment in composition and sketches for colour studies later. In 1905, during the Salon d'automne, he had brought Fauvism to the world as a leader. His late works, mainly in plain colours, portray a sense of peacefulness and brought him the name of "Colour Magician".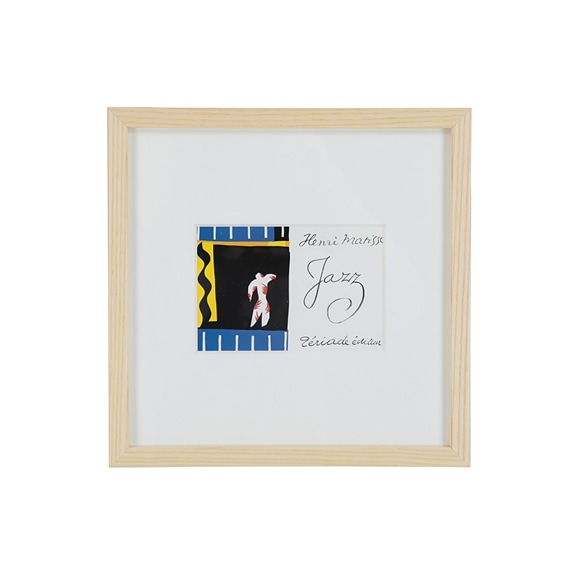 ---
Pablo Picasso (1881-1973)
---
A Spanish painter, printmaker and sculptor, one of the most influential artists of 20th century. With his innate artistic nature, Pablo Picasso had learnt the academic traditions at the School of Fine Arts in Barcelona. After his "Blue Period" and "Rose Period", his style went fragmented and abstracted, which brought different views of subjects together in the same picture, leading to the birth of Cubism. In addition to paintings, he had also contributed to various fields including printmaking, sculpture, ceramics and stage design. His diverse scope of work and creative themes has earned him the title of "Face-changing Artist". Meanwhile, his larger number of works related to the contradictions between vexation and desire, anger and joy, love and sex, war and peace has also given the public an impression of an outspoken social artist.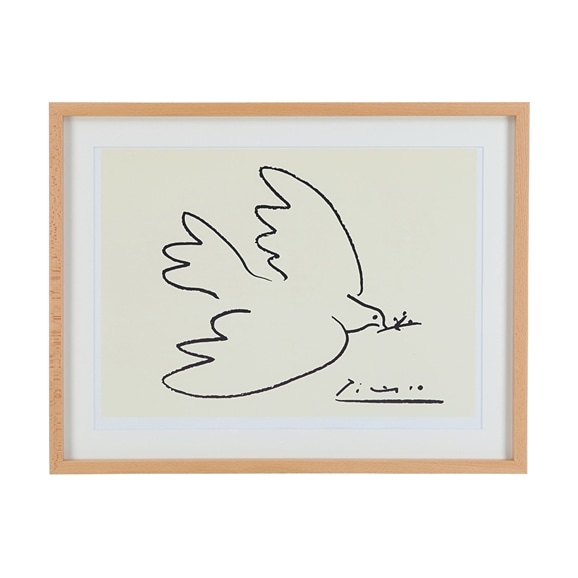 ---
Paul Klee (1879-1940)
---
A Swiss-born German painter, born in a musicians' family. Graduated from the School of Fine Arts in Munich, Paul Klee was fascinated by the strong light in Tunisia during his trip to Africa in 1914, which brought cubism into his own style. This is later widely known as his blend of expressionism and surrealism. His straightforward works feature a composition of geometric shapes in contrasting colours, bringing an intense feeling. Viewers can also see Klee's unique sense of melody and rhythm in his artwork.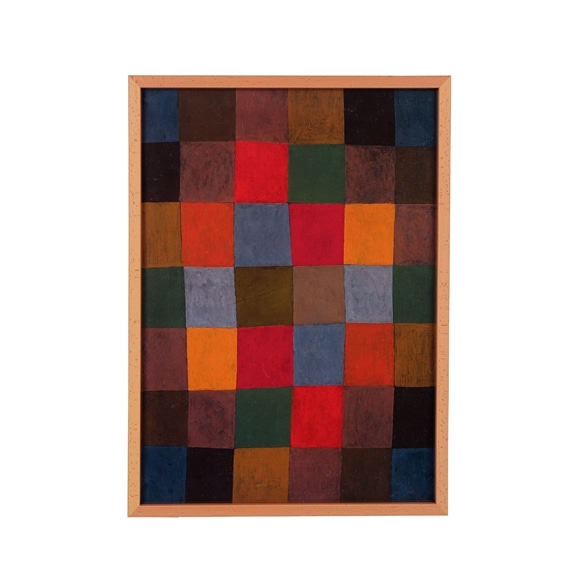 ---
Nigel Peake (1981-)
---
An Irish architect and painter. With his unique perspective, he creates works with themes on familiar natural scenes and urban buildings around him, which portray simplicity within reality by re-discovering daily life. His works are appreciated by clients ranging from international brands to boutique galleries, and have attracted many art collaboration opportunities.
---
Samiro Yunoki (1922-)
---
A master of Japanese stencil dyeing, born in a family of artists. Graduated from Tokyo University majoring in Art History in 1946, he moved to Okayama Prefecture to work in Ohara Museum. During his time there, inspired by the "Folk Art Movement" promoted by Japanese art critic Muneyoshi Yanagi, he became the apprentice of stencil-dyer Keisuke Serizawa and began his folk art creations with washi papers. His bold use of vivid colours brings a lively dynamism to his works. In his nineties now, Samiro Yunoki is still actively producing new works. In addition to stencil dyeing, he also creates attractive works such as lithographs, copperplate paintings, glass paintings and picture books.
---
Donald Sultan (1951-)
---
An American artist, graduated from School of the Art Institute of Chicago with a Master in Fine Arts, he is one of the most influential contemporary artists. He is renowned for his innovative use of materials, techniques and medium for still objects in his creations. Examples of his frequently-used industrial materials are tar, enamel and vinyl tile. His works are seen in museums worldwide and brought him numerous awards.
---
Mark Rothko (1903-1970)
---
A Russia-born American painter, one of the most influential artists of Abstract Expressionism. His works are famous with a symbolic composition with several quadrangles or rectangles, known as a portrayal of surrealism.
---
BIRDS' WORDS
---
Established in 2009, the art unit "BIRD'S WORDS" of Masanao Tomioka and Rie Ito has been featured in different art exhibitions in Japan and overseas. Using birds and flowers as theme, BIRD'S WORDS delivers a warm touch through ceramics, home decoration and art poster creations with a pleasant and peaceful mood.